I gave the flirt pole I made for Baloo to my mom for her dog and I keep meaning to make one for Meesha, but there isn't a feed n' seed around here to get lunge ropes at but I was getting stuff on Amazon and Kong has a flirt pole for 10 bucks.
I won't recommend it because the attachment to the fuzzy toy is just held together with a few stitches so I don't see it lasting very long, but the handle part is nice.
Anyways, so these are a bunch of derp-faces with the flirt pole.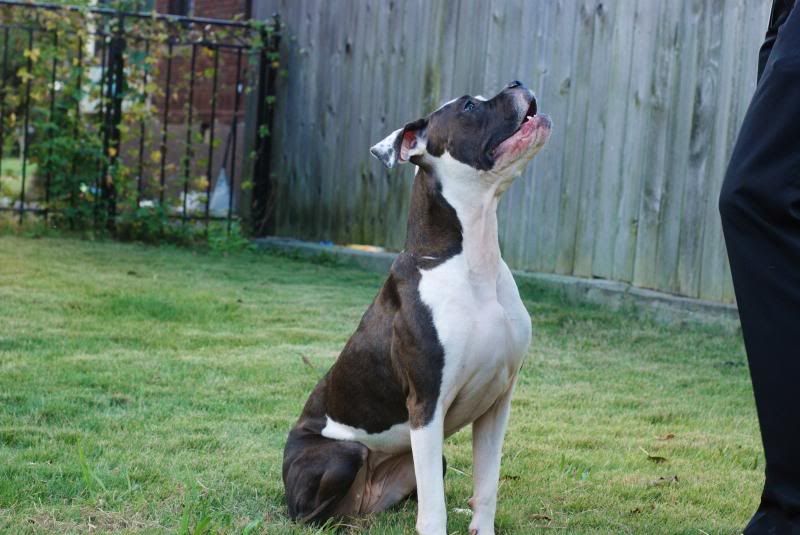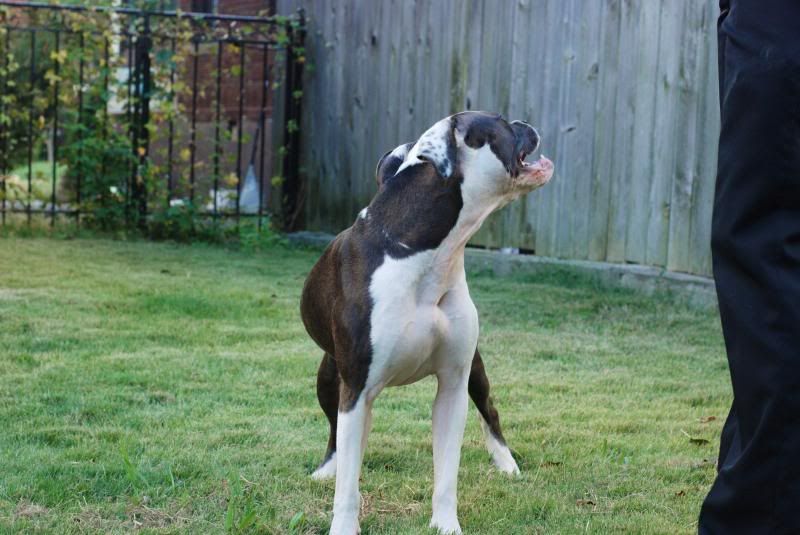 Also, she's convinced there's a squirrel up there... But look how nice her coat looks now!!
Thanks for looking!