Long time no see!
Gouda is the dog we're fostering. He's deaf so it can be hard to get good pictures of him. Him and Meesha... kind of get along. He loves her much more than she loves him. She really just tolerates his existence. It might be that him being deaf is frustrating and she doesn't want to deal with it. But he adores her... Poor guy haha
We'll start with Meesha...
Meesha's feelings about Gouda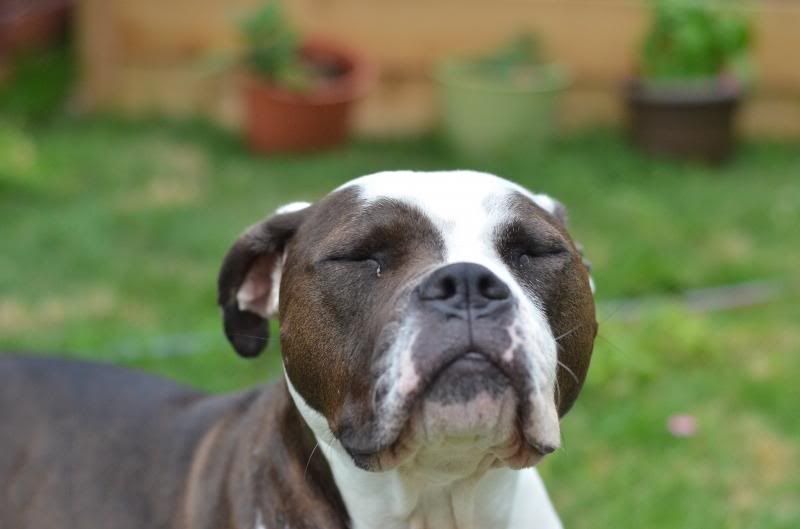 And now the cheese head..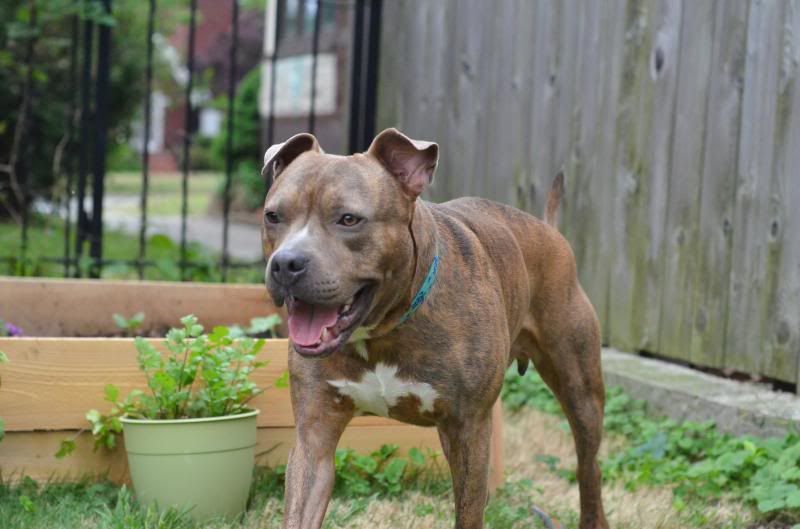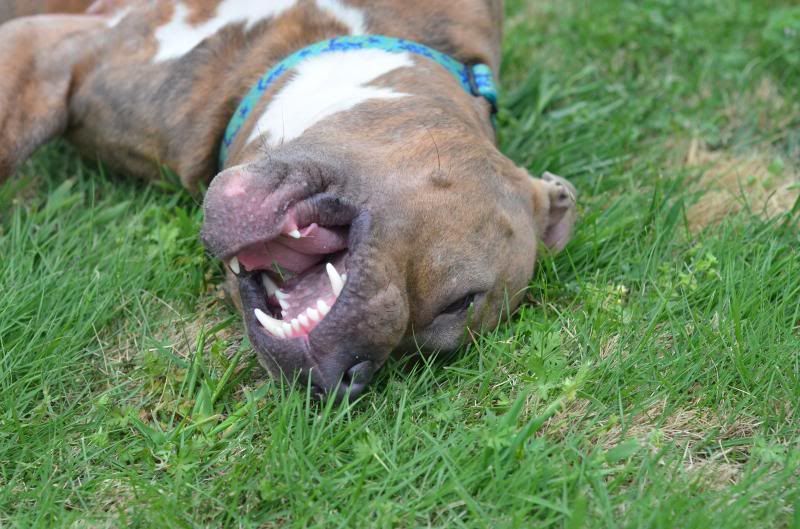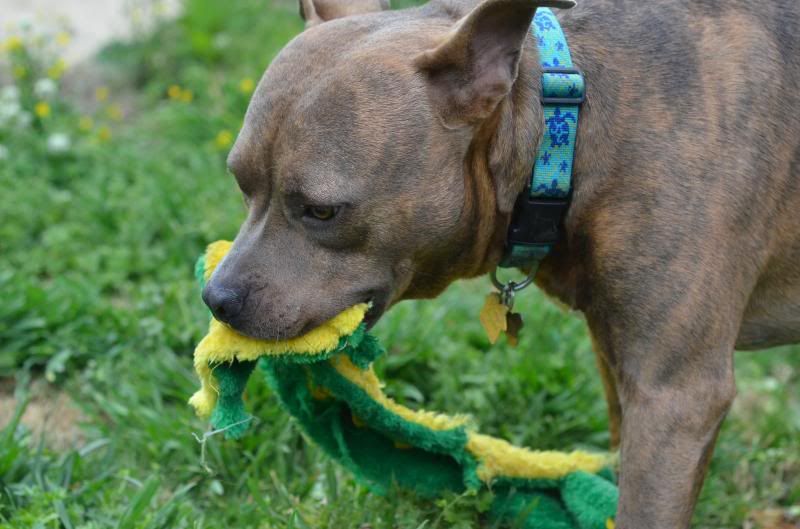 Thanks for looking!