So we are fostering this poor dog, around 1.5 years old, mostly deaf, and seems to have some structural issues and I'm wondering if there's anything we could be doing to help. Glucosamine? More/less exercise? He's a very mellow dog. He had heartworms and they said that the treatment took a lot out of him, so he tires easily. But he's such a sweetheart and sweet with other dogs and being deaf seems not to phase him much. haha Sorry for the low quality pictures, I forgot to take them while we were outside.
Here's a picture: look familiar?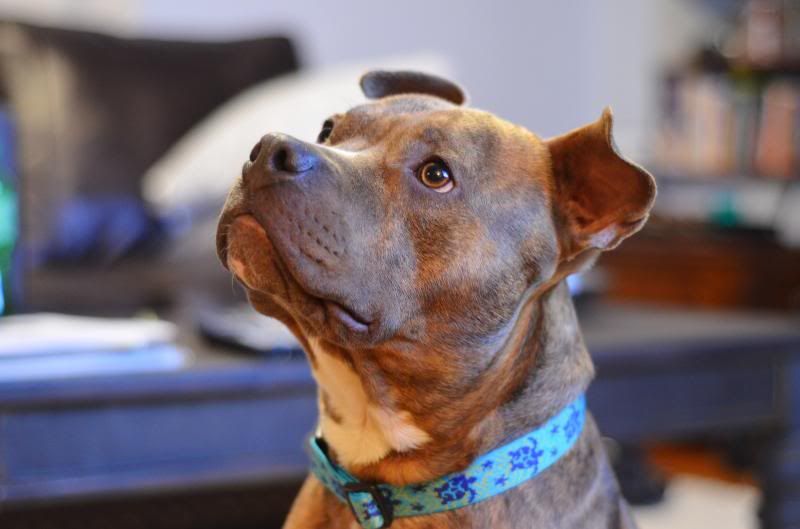 He does this sometimes when he stands.. very strange
He has a roached looking back too..